Blog
No blog, no glory! Here you can find all the Android, iOS & web development news that matters.
October 31, 2019
Narrow casting re-invented.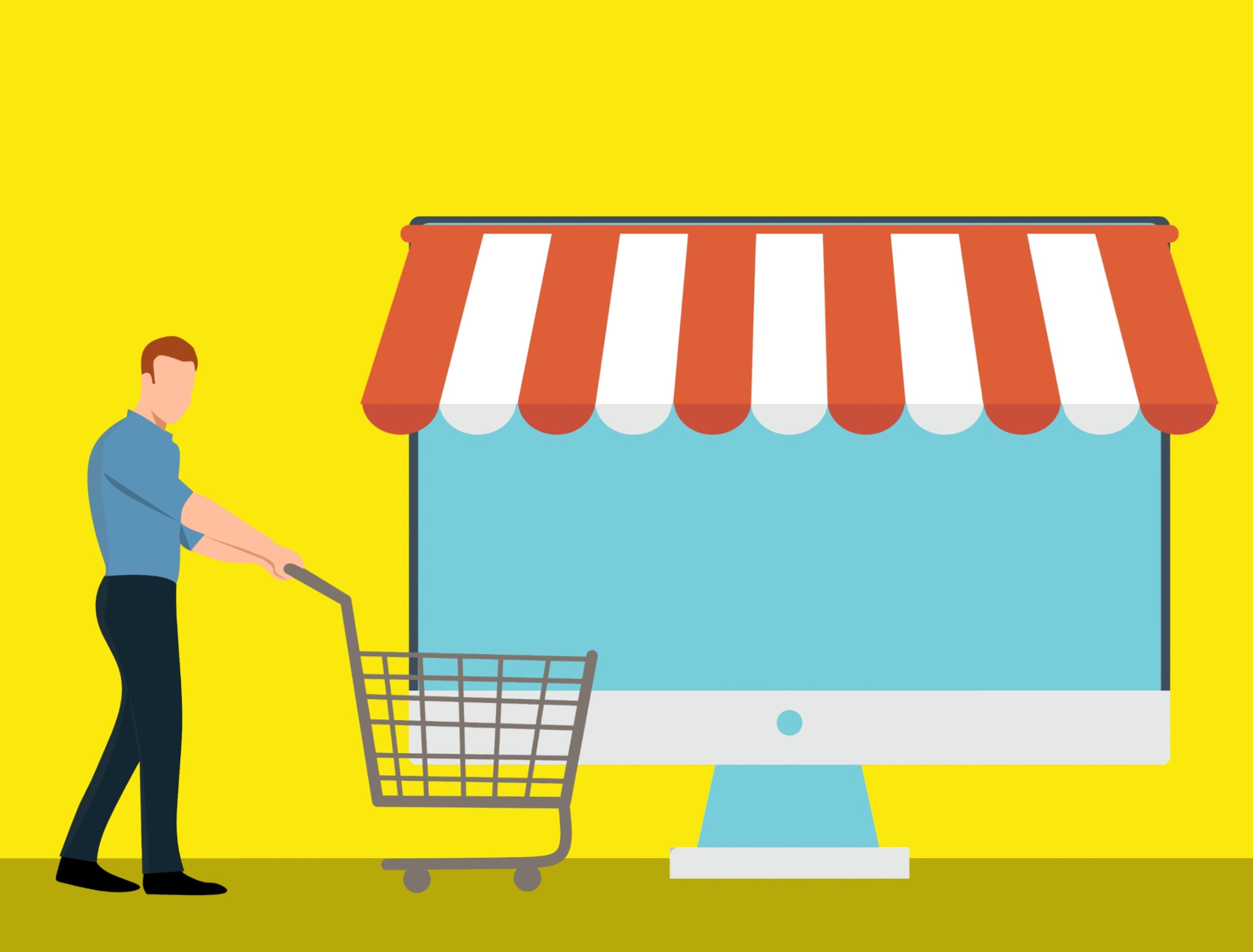 There are many solutions for retail narrow casting purposes already but often they are clumsy and expensive. What if you could just use an Android TV or an Apple TV?
October 17, 2019
Back4App! A back end for your app.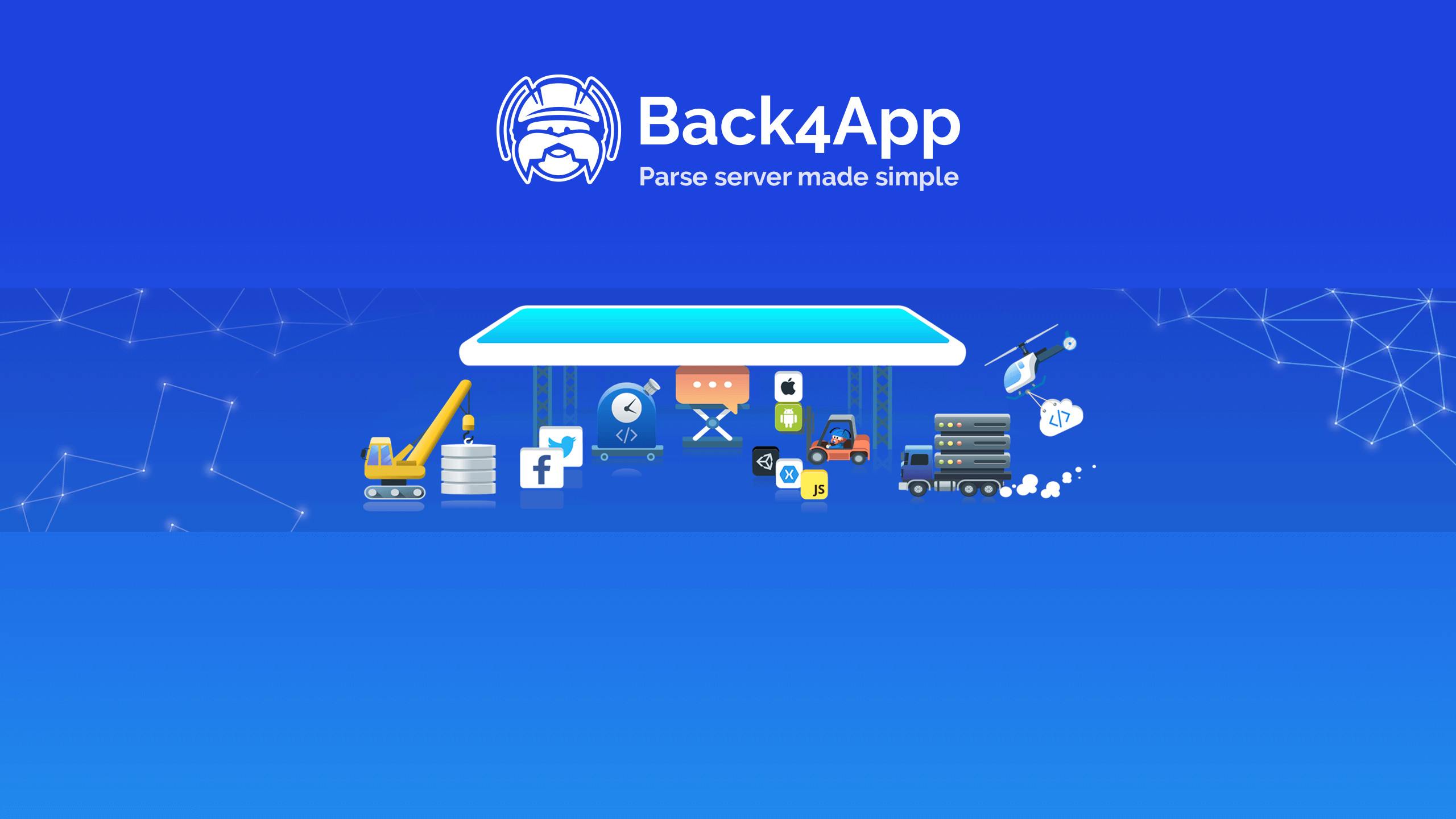 Miker Works is offical partner of Back4app, a solution for creating a backend for your app. It is perfect for a MVP but it also is a great fit for a production environment with millions of users.
October 3, 2019
SaaS. What is in it for me?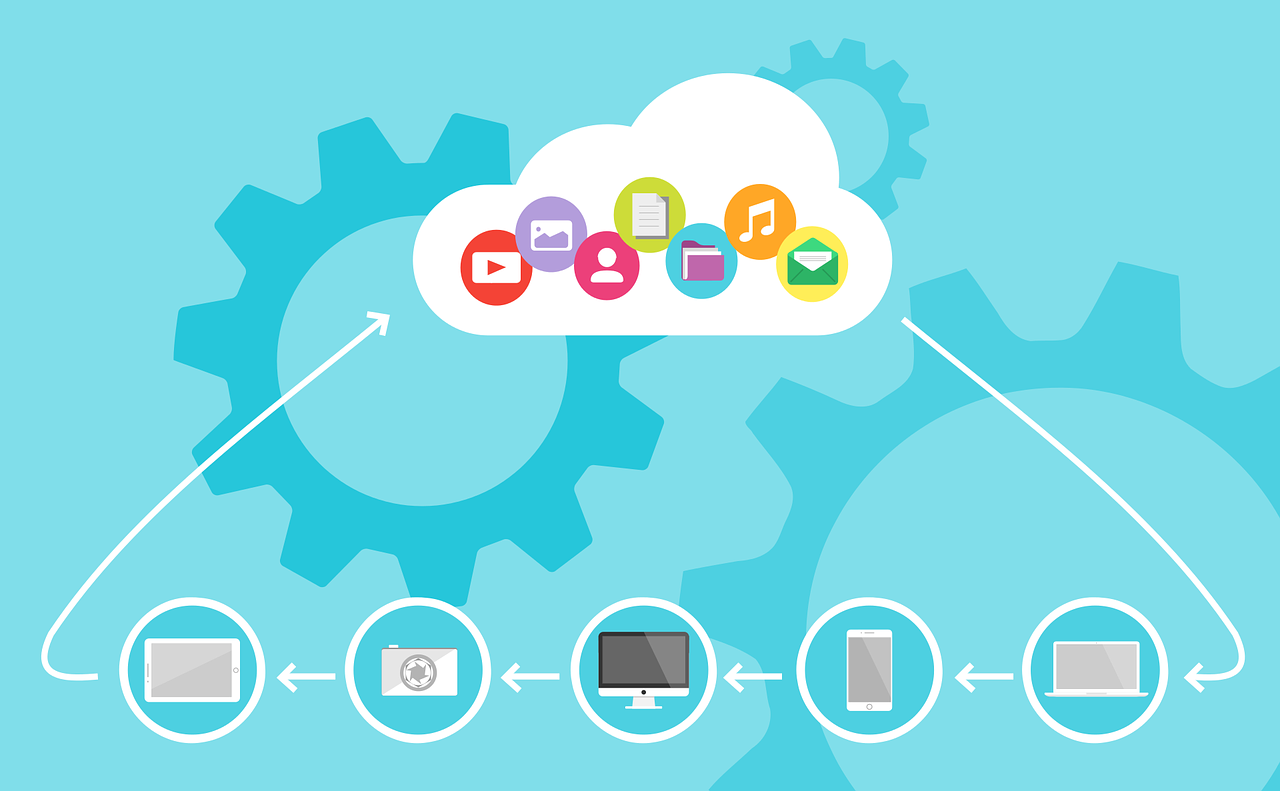 SaaS stands for delivering Software as a Service. It allows you to access data and utilize software by using nothing more than a web browser.
September 19, 2019
Mobile app on boarding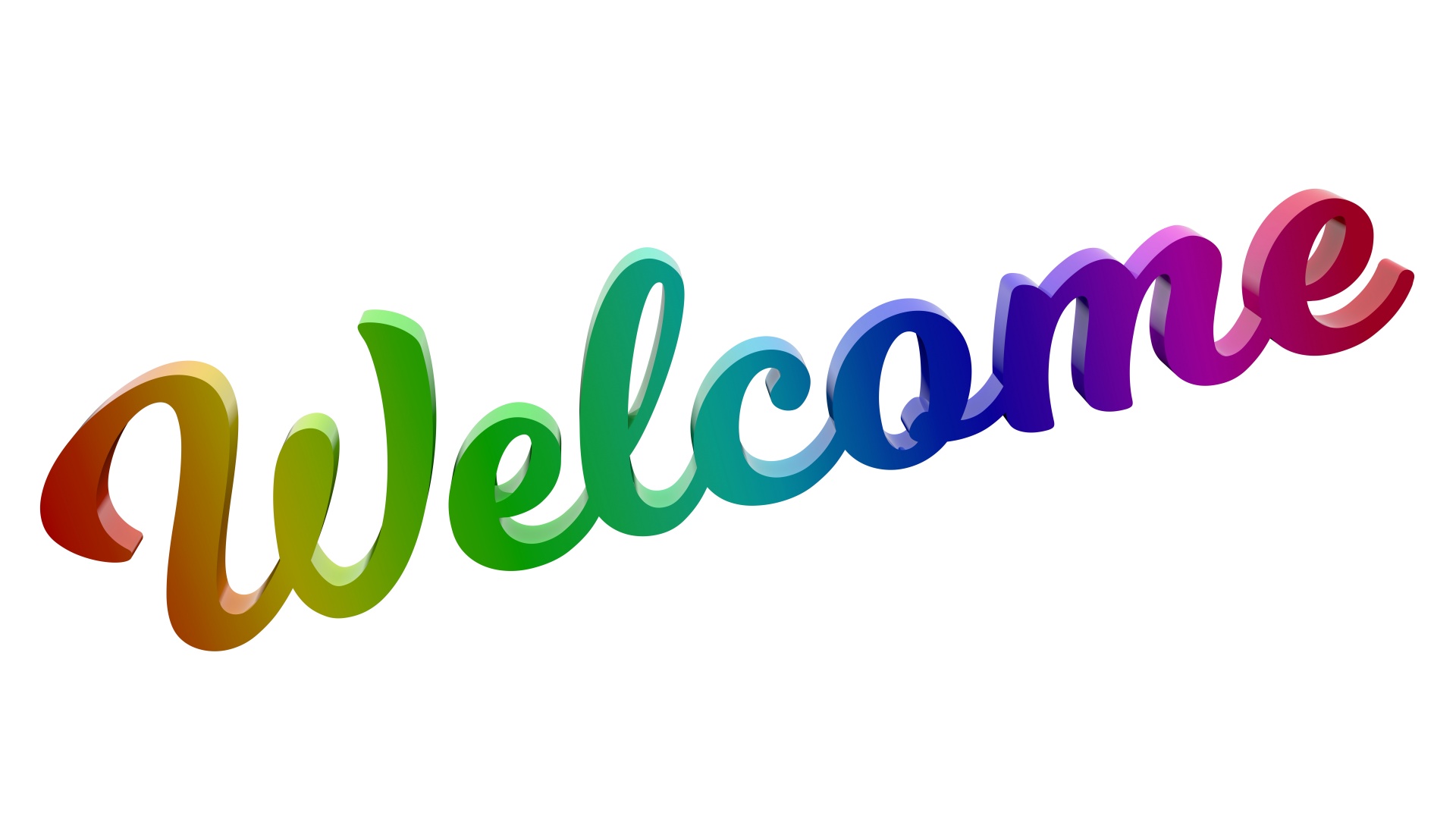 The on boarding flow in your app begins when your potential user launches your app for the first time and has to be convinced about the app's benefits.
September 5, 2019
10 new amazing iOS 13 features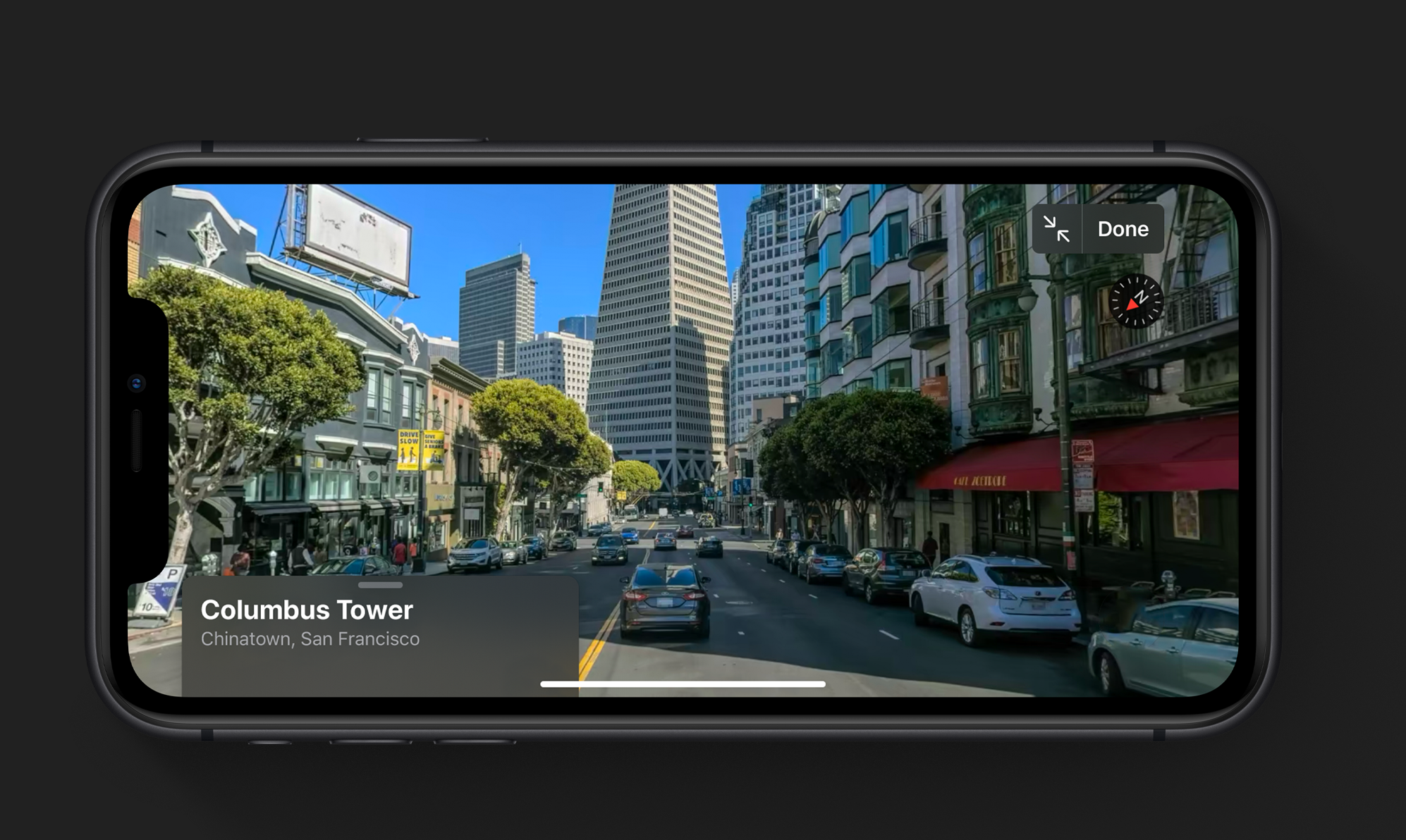 Apple will release iOS 13 on September 19, 2019. And it is not just about a dark mode and the improved performance. iOS 13 brings you a bunch of new updates.
August 22, 2019
Your app can open doors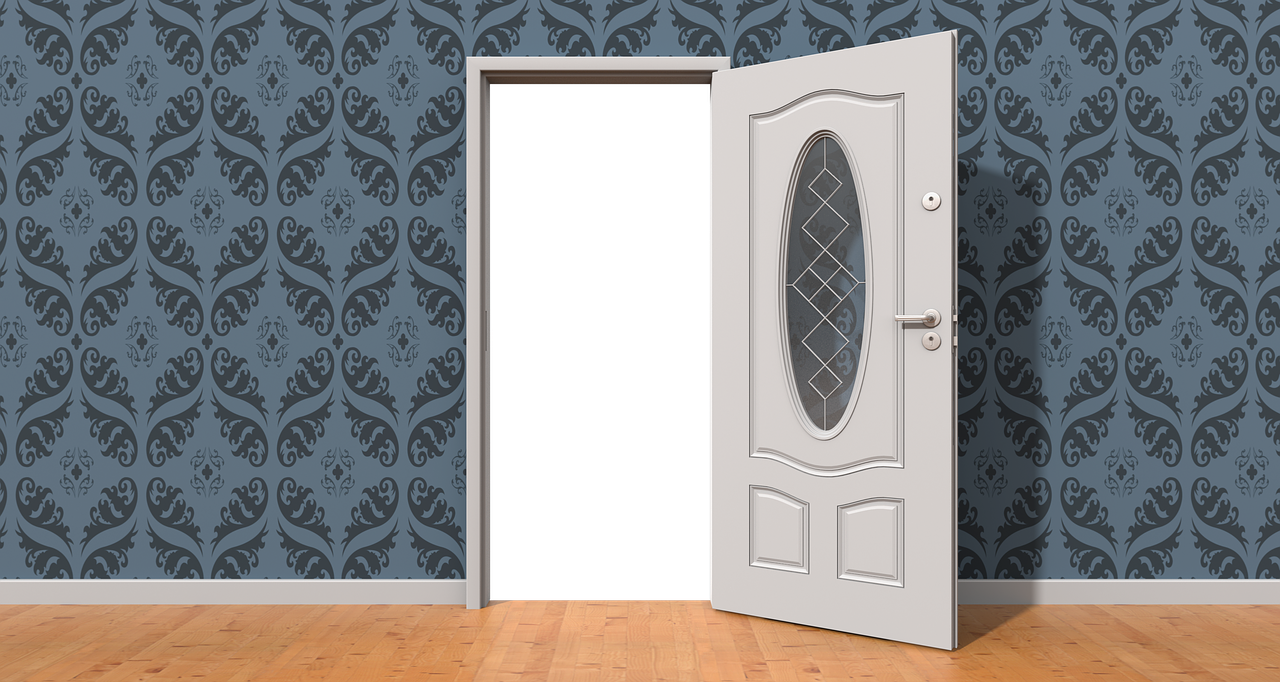 Your app can open doors or make payments or do other cool stuff. Host Card Emulation (HCE) is a technology that emulates a payment or access card on a mobile device using an app.
August 8, 2019
How an agile approach can help you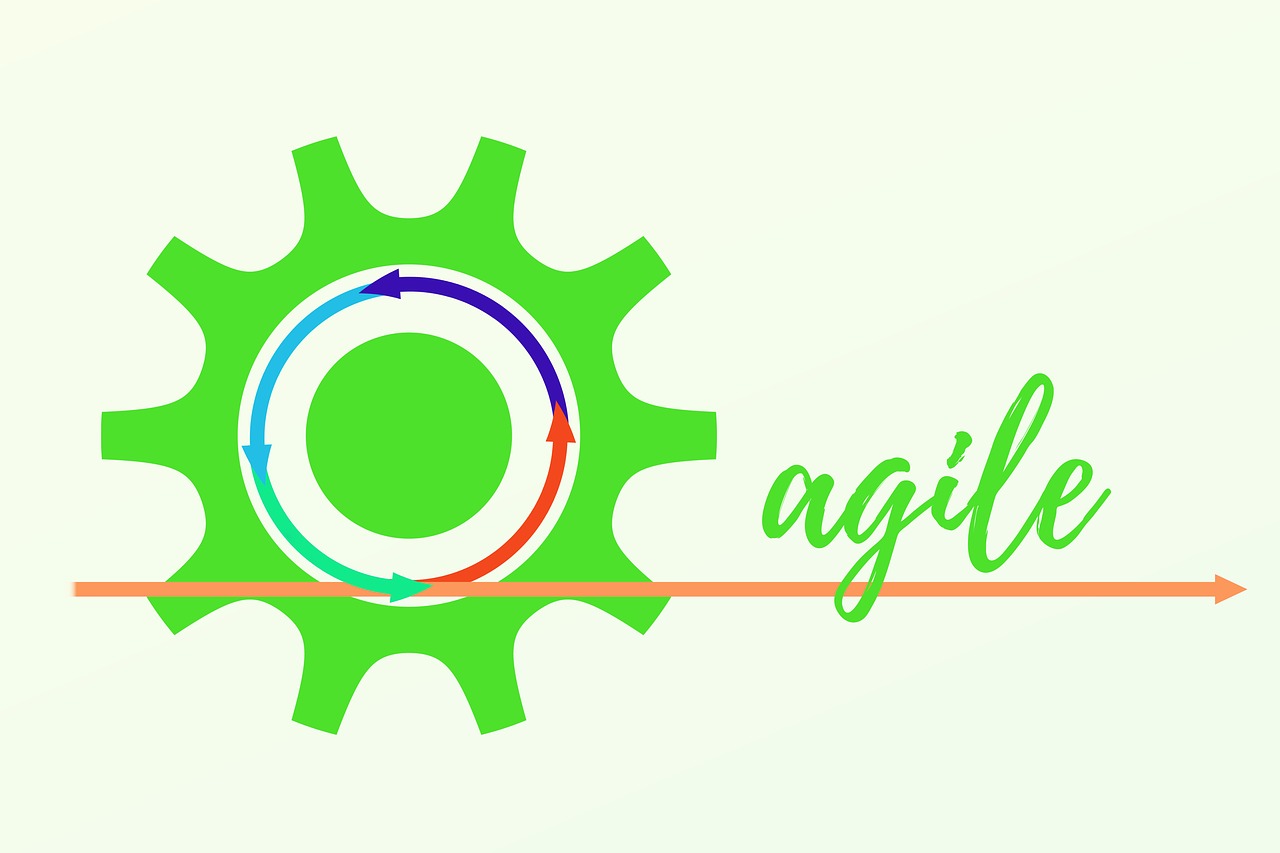 An agile approach, such as the Scrum framework and the Lean startup methodology, can help to have the right features developed.